COMMERCIAL GAS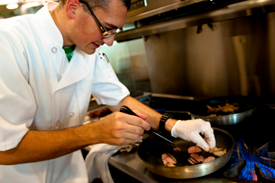 Delta Gas, Inc. can offer commercial propane for all your business needs at competitive and affordable propane prices. We guarantee that you will NEVER RUN OUT OF PROPANE, plus we offer 24/7 emergency service. We deliver fair propane prices consistently.

We don't just deliver propane; we can help you create an Energy Plan that offers you the best value possible.


Our commercial propane services can even save your business or organization money.

If your business is developing green initiatives, then our commercial propane is the perfect energy source.
Propane is a green fuel that emits fewer lifecycle greenhouse gases than gasoline and diesel.
At Delta Gas, Inc. we are more than just your propane or LP gas supplier. We are your energy experts for all your commercial, industrial and agricultural needs.
Call us Toll Free:
(800) 456-5724
to find out MORE!